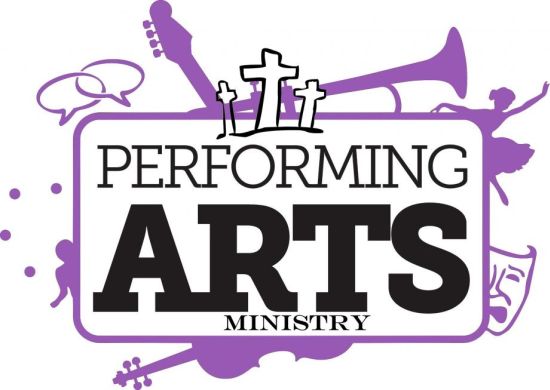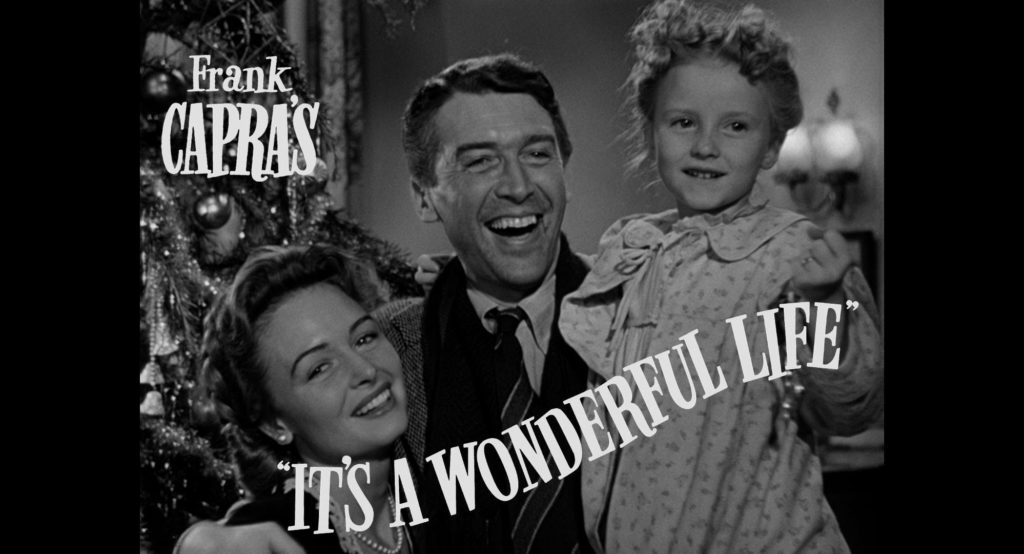 "It's a Wonderful Life" the radio version, is all coming together nicely, as over 50 cast members have been meeting for months to bring this beloved story to life over the broadcasts of Great News Radio.
This radio drama will be produced in the Great News Radio studio, so that it will be broadcasted a few different times during the Christmas Season. It's a "Wonderful Life – A Live Radio Play" written by Joe Landry was written to bring Frank Capra's film to life as a stage play. The play script follows the film script closely. We've received permission from the author to create a radio drama with his script and broadcast it.
The story is set in the 1930's and 40's in upstate New York. George Bailey, an ambitious young man who dreams of traveling the world, finds himself "trapped" in a small town that he has grown to detest. When his world falls apart and he is facing scandal and financial ruin, George cries out to God – and God answers his prayer in a most unusual way. It's an inspiring story of love, hope, dreams and the true worth of each person.
There are 43 characters in this radio play, and you are in for a real treat as our special cast (possibly local friends and family of your) bring this beloved story alive.
If you have questions or need more information, contact us at 217-367-7777.
Show Details:
• We plan to air this special radio feature in mid December and probably Christmas week. • It will be a real blessing to everyone involved. • You can invite all your family and friends to listen!
Cast of Characters:
Women:
Rose Bailey, George's mother Mary, George's wife Violet Bick, a small-town siren Matlida, secretary at Bailey Bros. Building and loan Ruth Dakin Bailey, Harry's wife Mrs. Hatch, Mary's mother Mrs. Thompson, at the run on the bank.
Children:
Children Young George – (about 11) George as a child Young Harry – (about 9) Harry as a child Young Violet – (about 11) Young Mary – (about 11) Zuzu – (about 4) George's Daughter Pete – (about 9) George's son Boys Tommy – (about 3) George's son Janie – (about 7) George's daughter
Men:
Stage Manager, Freddie Filmore (Announcer), Harry Bailey, George's kid brother, Old Man Gower, Bert, a cop, Henry F. Potter – the richest and meanest man in all the county, Billy Bailey, George's uncle, George Bailey, a typical American dreamer,
Peter Bailey, George's father Ernie, a cab driver, Sam Wainwright, an entrepreneur, Old Man Collins, an eavesdropper, Board members, Dr. Campbell, on the board of the Bailey Bros. Building and loan, Ed, at the run on the bank, Charlie Man Martini, Horace the teller, Mr. Welch, Nick, Restaurant patrons, Bridge Keeper, Binky, a bouncer, Cop Sheriff
If you'd like to get involved:  Click here for the Theatre Troupe Application/Questionnaire
For more information call 217-367-7777.

The Great News Theatre Troupe is an exciting new ministry for Great News Radio.